BUSINESS-IT ALIGNMENT ONLINE SURVEY
Get an Action Plan and Tools Now
Improve the relationship and cooperation between the Business and the IT departments.
Spend a few minutes filling an online survey, and get a comprehensive evaluation, action plan, and tools right now
Our model incorporates many years of experience in large international organizations.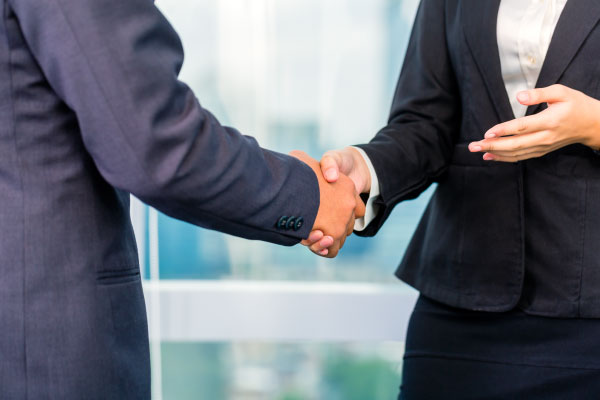 Business–IT Alignment
Survey and evaluation of the Alignment between the business units and the IT department. It includes various questions about strategy, architecture, services, budgeting, common understanding, trust, joint reviews, and others.
When finished, click on Evaluate

View the evaluation on the screen

Download the evaluation and the tools
THE SURVEY PACKAGE INCLUDES
Frequently Asked Questions – Online surveys